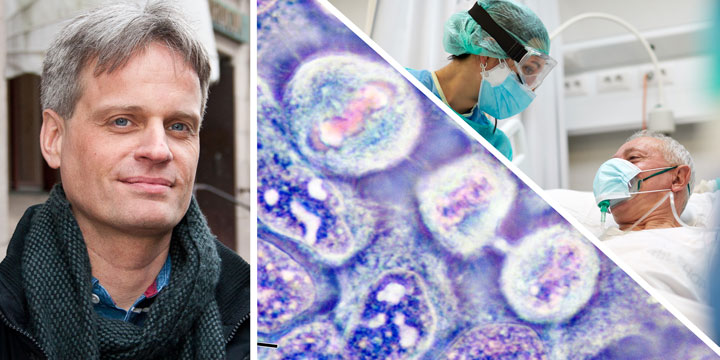 RESEARCH ETHICS. Respect for the individual is crucial in research that involves human beings. This was an important message from Mats Johansson, senior lecturer at Lund University, when he held a highly appreciated webinar on ethical aspects of research involving humans.
The seminar was the fifth in the Research Ethics series at Sahlgrenska Academy, a faculty meeting open to the public and arranged by the Research Ethics Committee. Mats Johansson is a philosopher and an established researcher in medical ethics at Lund University, where he also has a part-time position as a research ethics advisor. He is an expert on ethical aspects related to incapacitated patients in care and research, i.e., the right to make decisions for patients who cannot give their informed consent.
After being introduced by Björn Rydevik, chairperson of the Research Ethics Committee, Johansson provided a 30-minute overview of ethical pitfalls in research on humans.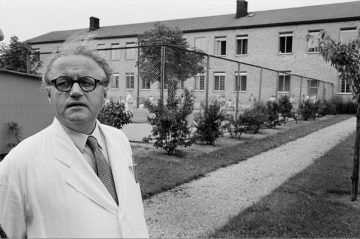 Terrible history
Johansson began with some historical examples to illustrate why research ethics are so important:
"It can be argued that scientifically substandard research is always unethical, but the opposite doesn't follow, that unethical research is always scientifically substandard. An example of this is the infamous caries studies in my hometown Lund, where patients at Vipeholm Hospital in the mid-20th century were subjected to experiments that determined the cause of the caries disease."
Some years before the experiments in Lund, during World War II, prisoners in concentration camps were subjected to horrific experiments. During the "Doctors' trials", which was part of the Nuremberg trials, 23 Nazi doctors who performed medical experiments on prisoners in concentration camps were charged. The trials took place between December 9, 1946 and August 20, 1947.
In the wake of these abuses, several ethical codes have been adopted, including the Nuremberg Code, the International Declaration of Helsinki and the American Belmont Report, as well as the Swedish Ethical Review Act.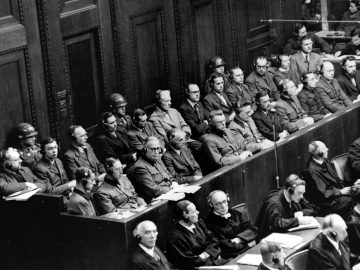 Many challenges
Mats Johansson listed several challenges that can cause problems in medical research. Often, but not always, researchers have two or more roles:
"Many researchers are employed both within a region and at a university, and can then have both patient responsibility and responsibility for the study. In clinical research, there must be an awareness that subjects are often both vulnerable and in a position of dependence, especially if they undergo some form of treatment for the research."
Other challenges are related to potentially strong financial incentives behind research and to the pressures on researchers, combined with the high pace and strict qualification requirements for academic careers.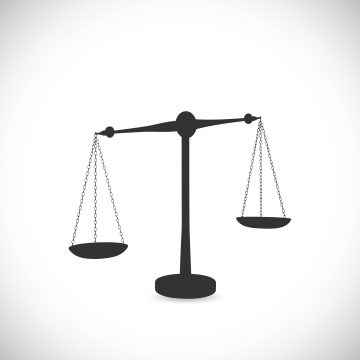 Importance is weighed against the risk of injury
Central to research ethics is the balance between risk and benefit. Most importantly, it comes down to weighing the importance of the research against the interest in protecting research subjects and ensuring that no one is harmed during the research process.
Mats Johansson emphasized that there is an absolute limit to what risks and burdens are justifiable, and this even if the subjects provide informed consent.
"Individuals may not be simply a means for achieving other goals but must be a goal in and of themselves. We must not objectify or reduce humans to containers of interesting data or samples. This is a cornerstone of the Declaration of Helsinki, that although the main purpose of medical research is to generate new knowledge, the rights and interests of research subjects must always take precedence."
GDPR applies everywhere
Although international codes exist, there is a difference between different countries in the legislation that applies to research on humans. What is legal in other countries is not necessarily allowed in Sweden. This means that it can be problematic to use data from subjects collected in other countries.
"Within the EU, the GDPR privacy legislation applies, and it also applies when universities in the European Union collect data in other parts of the world. This is a complicating factor and one that many researchers I meet have problems with."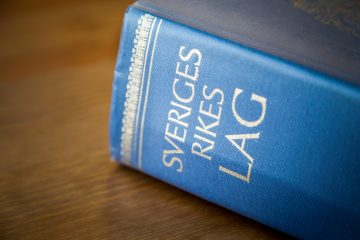 More stringent enforcement
He then went on to describe how ethical review works in Sweden. Since 2004, it has been illegal to conduct certain research involving people without ethical approval, and the study must be approved before it starts. This requirement applies regardless of discipline. It all comes down the research activities. In medical research, ethical approval is required for virtually all research with humans. Still, researchers in other fields, such as social sciences or the humanities, may also need to apply for ethical permission.
Previously there were six regional ethical review authorities. These have now been replaced by a single national authority, the Ethical Review Authority (EPM). Changes to the legislation have recently led to more oversight by the Ethical Review Appeals Board (ÖNEP). Violation of the act can even result in prison sentences. Individuals in leadership positions can also be convicted if they have failed to take the required measures for the research to live up to the requirements of the Ethical Review Act.
Biological material requires permission
Permission is needed for research that involves a physical procedure on a person, where a method is used to affect the research subject physically or psychologically, or where there is an obvious risk that the research subject will be physically or psychologically harmed. Permission is also required for research with biological material taken from a person if the material can be traced to that person, or if the study involves the processing of sensitive personal data or data on legal offenses.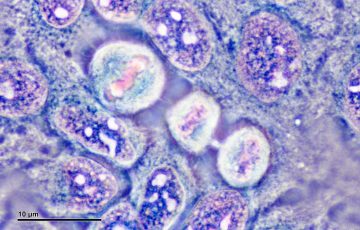 Johansson mentioned the interesting example of the American cancer patient Henrietta Lacks. In 1951 Johns Hopkins Hospital took cell samples from Lacks without asking for permission. Lacks died later that year. Her cells were the first to be observed that could divide repeatedly without dying and are the source of the immortal HeLa cell line. The cell line has led to many important breakthroughs in biomedical research but was taken without informed consent.
A focus on human dignity
Johansson stated that the requirement for respect of human dignity is central when conducting an ethical review. Human rights and fundamental freedoms must always be considered, as well  as the the interest in obtaining new knowledge . However, the welfare of individuals takes precedence over the needs of society or science.
Informed consent is normally required. Individuals have the right to decide over their bodies and data, but in some cases, it is impossible to obtain informed consent. Perhaps the research subject is dead, unconscious, severely dement, or a child. There are special protective rules for these cases:
"The research should preferably potentially be of direct benefit to the individuals who become research subjects without having had the opportunity to give their informed consent."
Another important principle is that research may not be carried out if the research subject opposes it. And as in all research, research subjects may withdraw at any time without having to state any reason.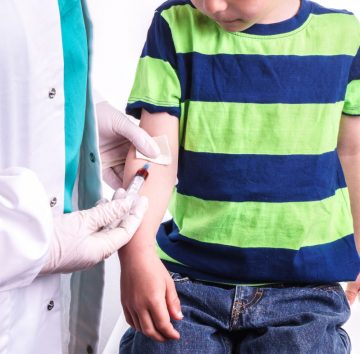 Really voluntary?
There are many aspects to consider if you want to be sure that consent has been given entirely voluntarily. For example, a research subject may feel dependent on the researcher, especially if the researcher is also a treating physician. There may also be various pressures from researchers, healthcare professionals or other people in the research subject's surroundings.
"That the consent must be informed raises questions. Has the subject received all the information needed, and has the person understood the information? It must be clear that research subjects are able to make their own decision to participate in the research under the prevailing conditions."
Mats Johansson concluded by emphasizing the importance of identifying the different risks that can result when a research subject takes part in a study and assessing and managing these in advance.
"Do not ignore or downplay the risks for those who participate in a study, and never try to circumvent the rules regarding participation of research subjects. It can be more difficult than you think to avoid the rules, and this can lead to serious problems, such as difficulties in following up research or even in avoiding accusations of misconduct."
BY: ELIN LINDSTRÖM