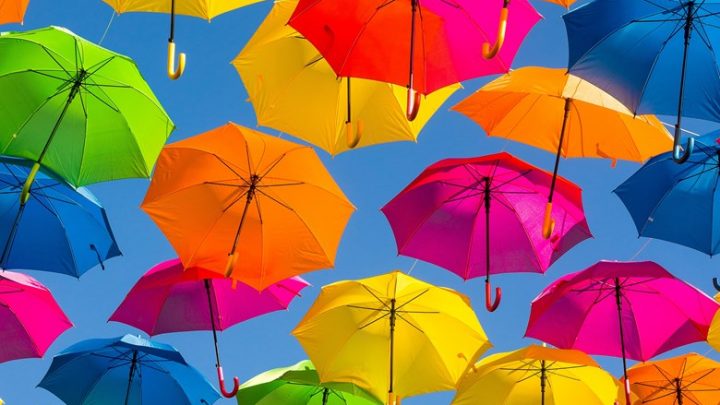 RESEARCH DAY 2022. Due to the prevailing pandemic situation and stricter restrictions, the Research Day 3 February 2022 is postponed until the autumn. New date will be 12 September.
The day with the theme "Together we run excellent cross-border research" was planned to be arranged as a hybrid meeting at the Wallenberg Conference Center, but is now postponed as a result of the worsening pandemic situation and increased burden on healthcare. The day is instead planned to take place on Monday September 12, 2022.
New registration will be needed
The registration system is reset, so all participants need to register again. Registration link will be communicated at a later time. New information is also published regularly on the Research Day's website (in Swedish).
The research day is a co-arrangement between Sahlgrenska Academy and Sahlgrenska University Hospital and is aimed at employees in both organizations.
BY: ELLEN SAVERMAN LAINE