REPORT. COVID-19 vaccines have proven effective in preventing severe disease and death. But the spread of contagion remains high, both globally and in Sweden. For this reason, continued restrictions are needed in parallel with the vaccines to avoid the risk of setbacks. This is the assessment of a new interim report by the Royal Swedish Academy of Sciences' expert group on COVID-19, which includes Jan Holmgren.
The number of deaths and hospitalizations due to COVID-19 has been declining for some time in Sweden. The vaccines play a crucial role in this regard. At the same time, we have not yet reached the point where enough people have received their vaccines to have a clear effect on the spread of contagion.
As long as the spread of contagion remains high, the expert group believes measures such as physical distancing and other social restrictions that reduce the risk of contagion need to remain in place. The elderly and frail should exercise caution. It is also important to emphasize that the vaccines do not provide full protection until at least one week after the second dose.
Sweden is very much affected by the situation at a global level, and huge challenges remain. Signs that the pandemic is far from over include the inconsistent availability of vaccines in the world, the very large number of people being infected daily and the spread of new virus variants. Since virus mutations risk reducing the efficacy of vaccines, we will need to remain vigilant for a long time to come.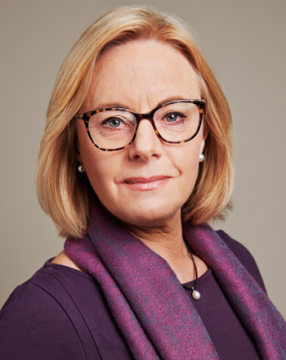 "High vaccination coverage around the world as a whole offers the best means of stopping the pandemic, while reducing the risk of new mutations," says Gunilla Karlsson Hedestam, a vaccine immunologist at Karolinska Institutet. "But we need more information about how long the vaccine will protect against infection in different age groups, including against new variants. As long as the spread of contagion remains high globally, we will need continued social measures to deal with the pandemic."
The report also highlights the importance of improved preparedness for future pandemics. This includes increased international cooperation and long-term commitments to basic research and applied research on infectious diseases and the human immune system.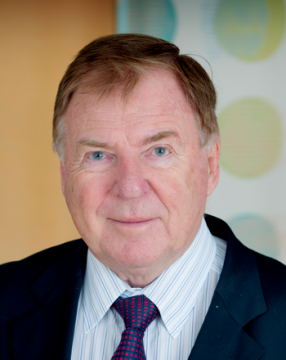 "Sweden should prioritize playing a more active role in the various international activities under way, especially in the European Union. Preparations in 'pandemic peacetime' determine how quickly effective vaccines and medications to treat new infectious agents can be produced the next time a pandemic strikes," said Jan Holmgren, a vaccine researcher at the University of Gothenburg.
To read the report in Swedish, click here: "Immunitet och vacciner mot SARS-CoV-2.
BY: THE ROYAL SWEDISH ACADEMY OF SCIENCES