PRIZE RECIPIENTS. The Assar Gabrielsson Foundation's Award goes to Sanhita Mitra in the category basic scientific research and to Maria Lycke in the category clinical cancer research. The recipients, both researchers at the University of Gothenburg, receive SEK 100,000 each, paid to Sahlgrenska Academy at the University of Gothenburg as an extra research grant.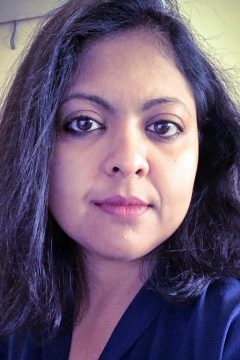 In the prize motivation, Professor Eva Forssell-Aronsson at the University of Gothenburg and executive member of the Assar Gabrielsson Foundation, writes: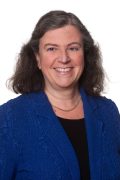 "Sanhita Mitra receives the award as the findings in her studies can contribute to the development of alternative strategies for more effective treatment of patients with neuroblastoma."
Can provide clear patient benefits
The prize for clinical research goes to Maria Lycke for clinically relevant and well-conducted studies of early diagnosis of and investigation into ovarian cancer.
According to Professor Forssell-Aronsson: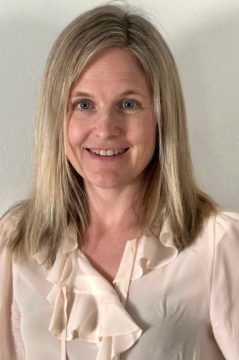 "Maria has combined mutation analysis in tumors and circulating tumor DNA with circulating protein markers and algorithms, the results of which are very promising. She is being recognized because this knowledge can lead to clear benefits for patients through better diagnostics, can reduce unnecessary surgery and can increase fertility."
Supports promising projects
Assar Gabrielsson was one of the founders of Volvo. In accordance with his wishes, in 1962 a foundation for clinical research of cancer was established. Its primary focus is supporting promising research projects that have not yet been able to attract funding from more mainstream foundations.
Because of the current situation, the award ceremony will be held online via Zoom, on Thursday May 27 13:00–14:30. The 2020 grant recipients, Jennifer Park and Kristell Le Gal Beneroso, will also participate. The event will be held in English, and if you wish to participate, you can do so via this link: https://gu-se.zoom.us/j/63844257992 or register at secretariat@agfond.se.
BY: ASSAR GABRIELSSON FOUNDATION